Anabaptist missionary accused of sexually abusing kids in Haiti indicted for Ohio crimes
By The Christian Post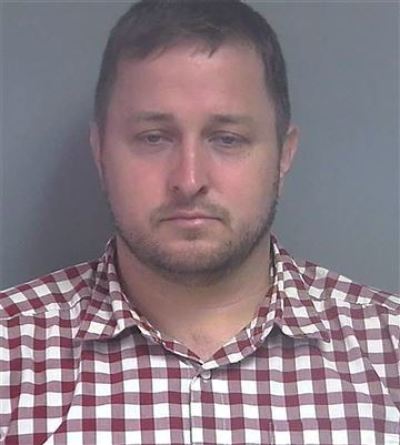 An Ohio-based Christian nonprofit admitted that two of its managers knew for years that one of its employed missionaries serving in Haiti had engaged in sexual activity with minors but allowed him to serve for the organization anyway. 
NBC News reports that 38-year-old Ohio native Jeriah Mast, who served Christian Aid Ministries, was indicted in Holmes County court in July for sexual imposition crimes involving children under the ages of 16 that took place in Ohio between 1998 and 2008. 
He was indicted on seven felony charges of gross sexual imposition and seven misdemeanor charges of sexual imposition. Defense attorney John Johnson Jr. told the national news outlet that his client pleads not guilty to the charges. 
Source:The Christian Post