Ancient village cursed by Jesus flooded by heavy rains 
By The Christian Post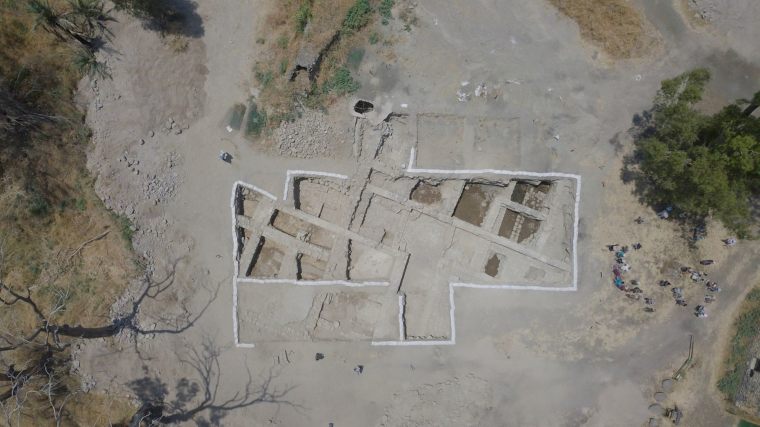 One of the sites on the banks of the Sea of Galilee near where some believe Jesus miraculously fed the 5,000 as described in all four Gospels has been flooded by heavy rains that have forced archeologists to abandon their excavation. 
Kinneret College professor Moti Aviam, a lead archaeologist at the excavation site that researchers are trying to prove is where the ancient fishing village of Bethsaida once stood, told the Israeli newspaper Haaretz about the extent of the flooding at the site. 
He recently returned to the site following record-breaking rainfall in northern Israel in recent months after coronavirus restrictions were lifted. 
Source:The Christian Post