Anglican bishops' conference that banned same-sex spouses postponed over coronavirus concerns
By The Christian Post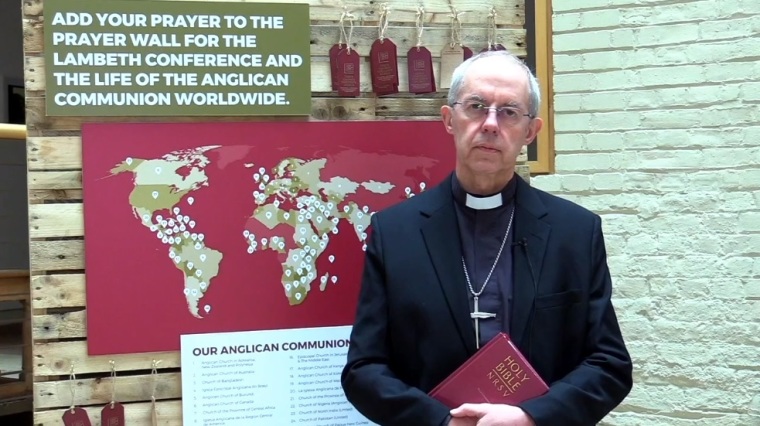 A major conference for bishops of the Anglican Communion that garnered headlines for not inviting same-sex spouses has been postponed over concerns about the coronavirus.
The Lambeth Conference, which was originally scheduled to be held at Canterbury in the United Kingdom in July and August, has been postponed until summer 2021.
Archbishop of Canterbury Justin Welby, head of the Anglican Communion, announced the rescheduling in a video message posted to the Conference website on Monday.
Source:The Christian Post