Anglican congregation driven from property by Episcopal Church opens new sanctuary
By The Christian Post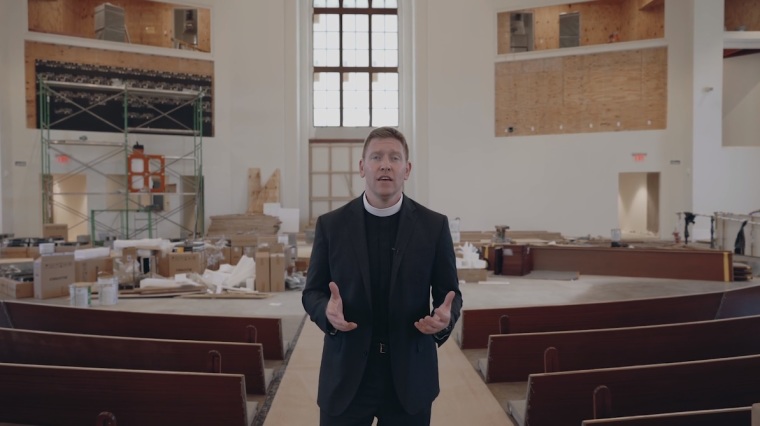 A large theologically conservative congregation that broke away from The Episcopal Church will open its new sanctuary seven years after losing its original property in a lengthy legal battle with the mainline denomination.  
The Falls Church Anglican, a church based in Falls Church, Virginia, that draws its existence back to the 18th century, will hold its first worship services at their new sanctuary on Sunday.
There will be two consecration services held at the new church building, one at 8:30 a.m. and the other at 11:15 a.m.
Source:The Christian Post