Anglican head wants churches to remove statues linked to slavery, reconsider image of white Jesus
By The Christian Post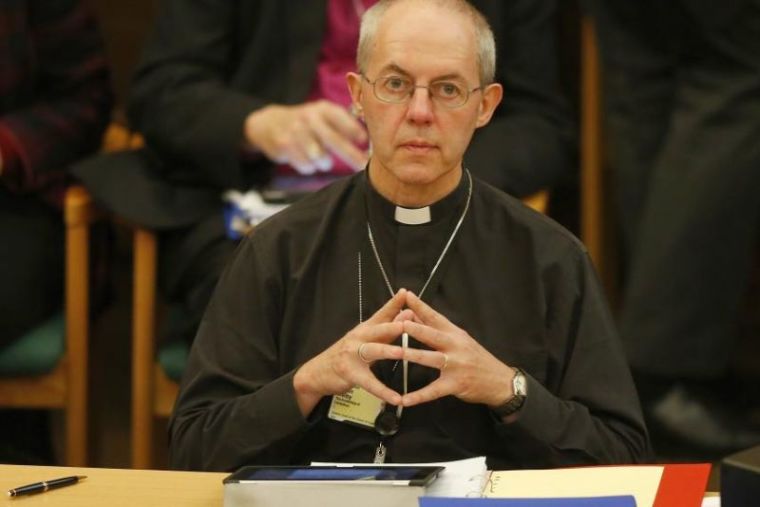 As Britain is examining its links with slavery in the wake of Black Lives Matter protests in the U.S., the Archbishop of Canterbury wants all statues and memorials in churches and cathedrals that are linked to the slave trade to come down, a call that some clergy believe goes against the Christian teaching that all are sinners.
"The statues need to be put in context," Archbishop of Canterbury Justin Welby recently said on BBC Radio 4. "Some will have to come down, some names will have to change. The church, goodness me, you just go round Canterbury Cathedral and there are monuments everywhere, or Westminster Abbey. We are looking at all that and some will have to come down."
The Times (of London) reports that many Church of England dioceses are conducting audits to document who is memorialized in the denomination's 16,000 churches and 42 cathedrals after leaders showed their willingness to alter or remove some monuments.
Source:The Christian Post