Ann Curry: Groundbreaking show 'Chasing the Cure' highlights human 'capacity for good'
By The Christian Post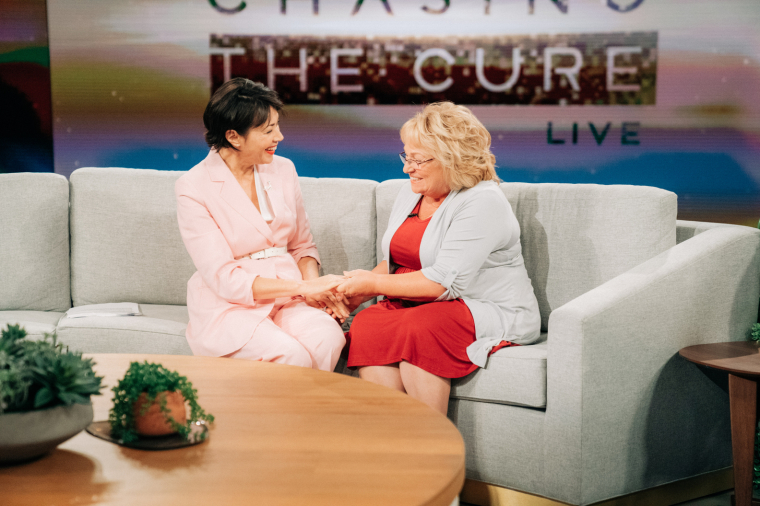 "Chasing the Cure," the groundbreaking new show from former "Today" show host Ann Curry, is proving that today's social media-fueled hyper-connectedness can be harnessed for good — and even save lives. 
The program, which airs Thursdays on TBS and TNT, features patients broadcasting their undiagnosed, misdiagnosed or uncured medical mysteries. Then, a team of medical professionals are brought in to try and assist the patient — all on live TV. 
What separates "Chasing the Cure" from other medical shows is the "crowdsourcing" element: Viewers are able to dial in, text or use hashtags on social media to comment with their thoughts about the patient's individual case, or share their experiences and suggestions regarding what the patient might be suffering from.
Source:The Christian Post