Anne Graham Lotz: Trump's Syria pull back could set up war prophesied in Ezekiel 38
By The Christian Post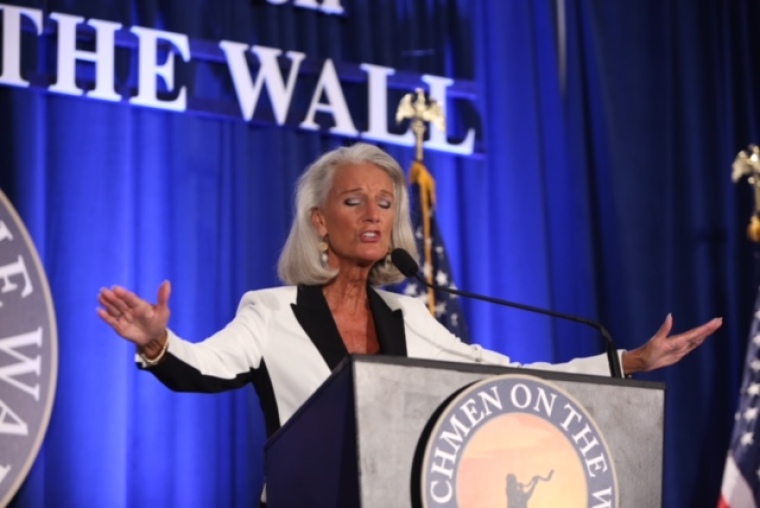 Evangelist Anne Graham Lotz, the daughter of the late Billy Graham, put forward the question of whether God is working through President Trump's decision to pull back U.S. troops in Northern Syria to usher in a war prophesied in Ezekiel 38.
The 71-year-old Lotz appeared on "The Jim Bakker Show" last Wednesday to promote her new best-selling book, Jesus In Me. 
During the episode, Bakker asked Lotz to comment on Trump's decision last month to pull back U.S. troops from that border region two days after Turkey's President Erdogan warned that a military offensive was planned. Although Turkey claimed to be ridding the border region of its terrorist threat, the Kurdish People's Protection Unit, Turkey was accused of committing war crimes against civilians. 
Source:The Christian Post