Answers in Genesis to operate Christian school, will teach 'biblical worldview'
By The Christian Post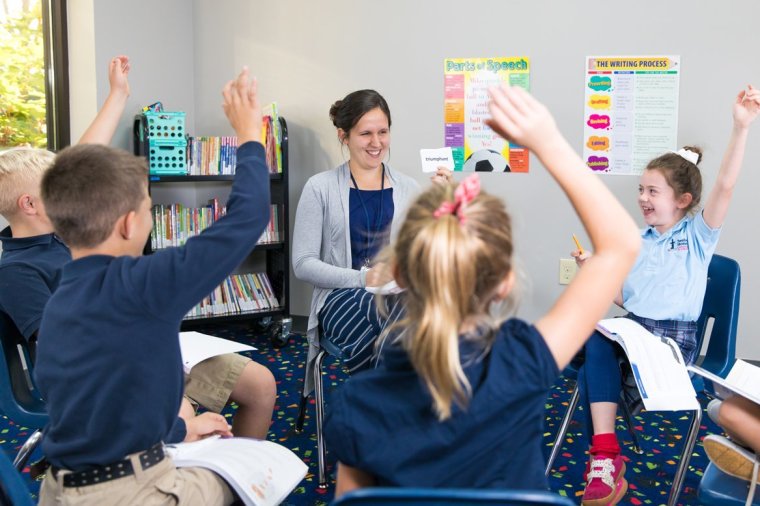 Answers in Genesis, a Young Earth creationism apologetics organization that owns and operates the Ark Encounter tourist attraction and Creation Museum, is taking over control of a local K-9 Christian school in northern Kentucky.
The organization, led by prominent apologist Ken Ham, announced Monday that it will now operate the nondenominational Twelve Stones Christian Academy located in the town of Erlanger, about 15 minutes from the organization's headquarters.
The school was founded in 2017 in partnership with Answers in Genesis and Renewanation, a nonprofit devoted to supporting efforts to provide children with a biblical worldview education. 
Source:The Christian Post