Anti-porn advocates not surprised by Dayton shooter's penchant for sexual violence, 'pornogrind'
By The Christian Post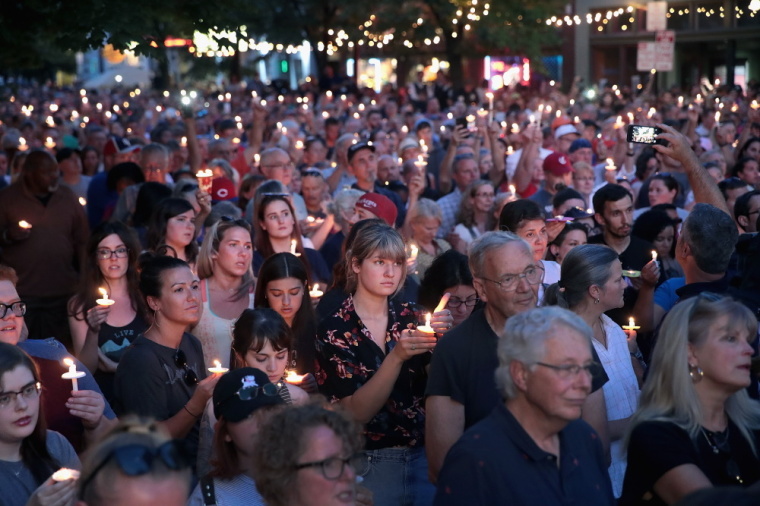 The gunman in the Dayton, Ohio mass shooting, Connor Betts, was the lead singer in a "pornogrind" metal group, reports say, and their songs celebrated sexual exploitation and violence.
Betts, who shot and killed nine people and injured 27 Sunday was a member of a group called Menstrual Munchies, a three-person band that performed across the Midwest, according to BuzzFeed News.
The connection between the use and celebration of sexually violent porn and a mass shooting is not surprising for those who work to expose the harms of pornography and the social ills to which it contributes.
Source:The Christian Post