Antonio Brown allegedly exploited Christian rape accuser's faith but wide receiver says she's no saint
By The Christian Post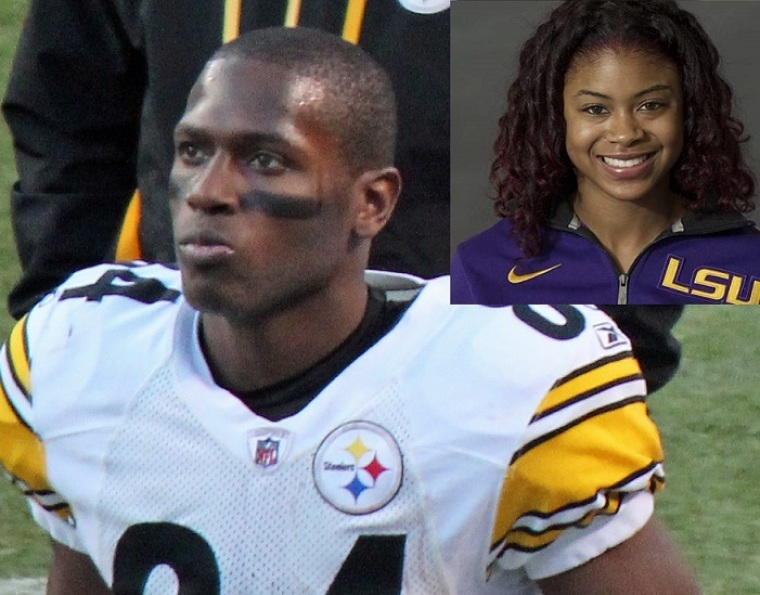 A woman who alleges in a lawsuit that New England Patriots wide receiver Antonio Brown sexually assaulted her on three separate occasions including a rape that left her traumatized and another encounter in which Brown assaulted her as she watched a sermon, said he exploited her faith after they first met at a Bible study.
Brown, in a statement through his lawyer, denied the allegations and said his accuser, Britney Taylor, a personal trainer and former gymnast, is no saint but someone looking for a "money grab." He maintains that she was a consensual participant in a sexual relationship and indulged in adult entertainment.
"Mr. Brown denies each and every allegation in the lawsuit. He will pursue all legal remedies to not only clear his name, but to also protect other professional athletes against false accusations," his lawyer said in a statement Tuesday.
Source:The Christian Post