APA launches task force on 'consensual non-monogamy,' calls polyamory a 'marginalized identity'
By The Christian Post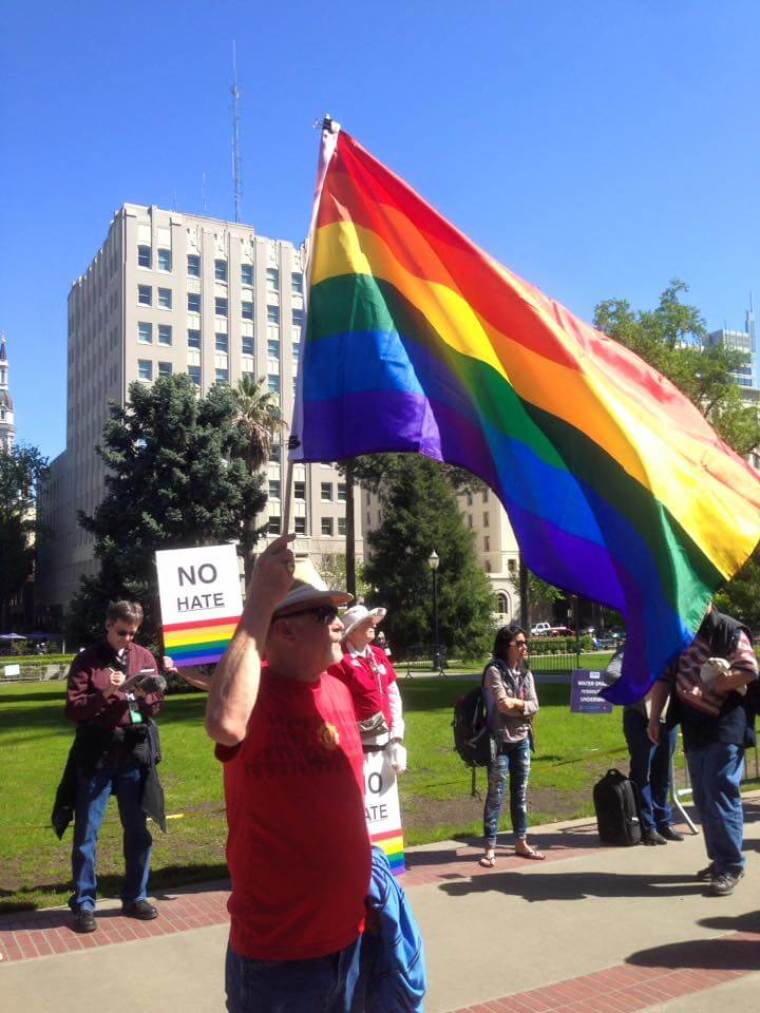 The American Psychological Association has established a task force on "consensual non-monogamy," an effort they say is necessary in order to reduce "stigma" on persons who practice polyamory.
"Finding love and/or sexual intimacy is a central part of most people's life experience. However, the ability to engage in desired intimacy without social and medical stigmatization is not a liberty for all. This task force seeks to address the needs of people who practice consensual non-monogamy, including their intersecting marginalized identities," the website for the task force of the APA's Division 44 explains.
The work of the task force, which is led by psychology Ph.D.'s who are based in California universities, promotes "awareness and inclusivity about consensual non-monogamy and diverse expressions of intimate relationships."
Source:The Christian Post