Are churches a positive force in society? Republican, Democrat views widening
By The Christian Post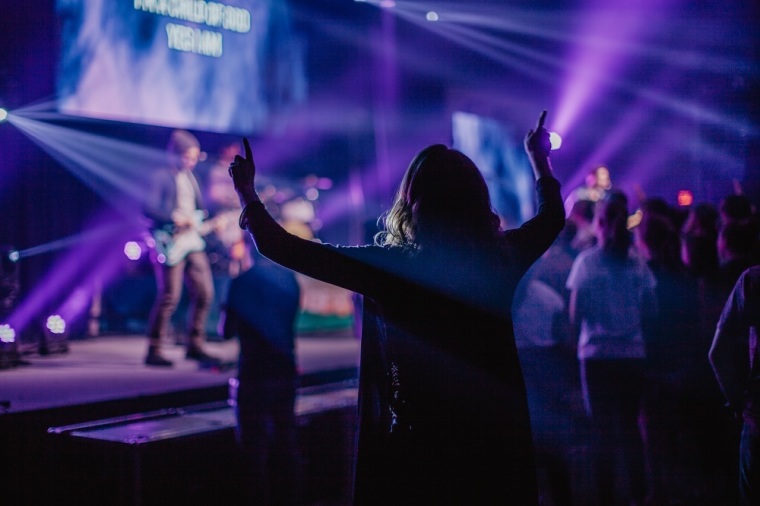 Are churches good or bad for America? The partisan gap on this question is widening, according to a new Pew survey.
Since 2017 the belief that religious groups and churches have a positive effect on how things are going in the country has dropped significantly, especially among Democrats, findings from Pew Research show.
Fifty percent of Democrats and Democrat-leaning respondents said churches had a positive effect on society two years ago; only 38 percent say the same today. Forty percent of Democrats say churches and religious groups impact society negatively. Thus, the 12-point drop on this question among Democrats has left them evenly split on the topic, a marked shift.
Source:The Christian Post