Are pro-lifers winning the legal battle but losing the public opinion battle?
By The Christian Post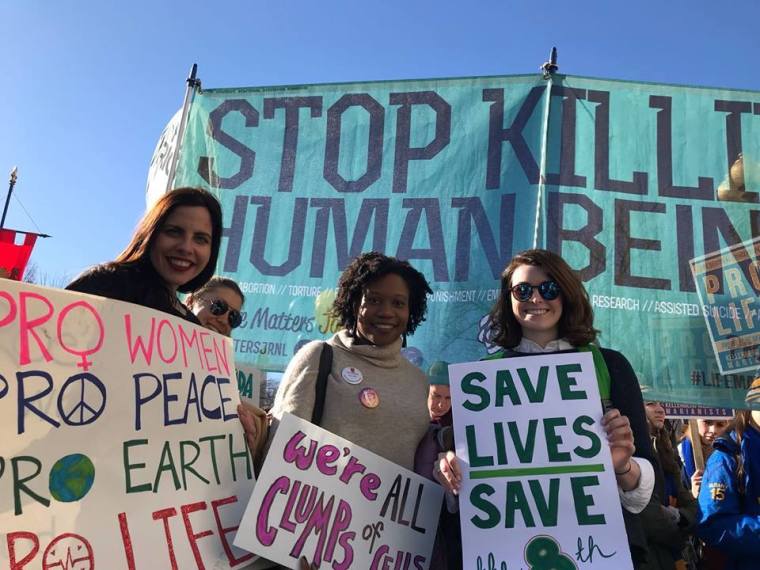 While the pro-life movement has racked up victories in the courts and legislative bodies, it appears to be losing the battle for public opinion on abortion.
According to a new Washington Post-ABC News poll, 60% of Americans say abortion should be legal in all or most cases, the highest it has been since that poll was first conducted in 1995.
The June 28 to July 1 poll of 1,008 U.S. adults asked, "Do you think abortion should be legal in all cases, legal in most cases, illegal in most cases or illegal in all cases?" The margin of error for the full sample is 3.5 percentage points.
Source:The Christian Post