Ariz. Christian U., George Barna to launch 'Christian Research Center' to transform US culture
By The Christian Post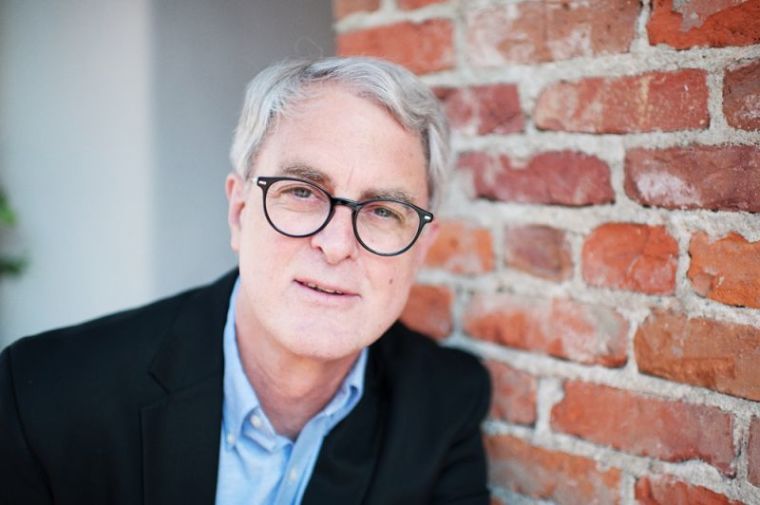 Together with Arizona Christian University, a veteran researcher is launching a first-of-its-kind center this week aimed at restoring a biblical worldview and God's truth to every area of American culture.
The Glendale-based private university will announce the opening of the Cultural Research Center at ACU, proclaiming it to be "the country's premier worldview research organization," according to a press release sent to The Christian Post Thursday. George Barna will be the center's director of research.

The center will unveil on Tuesday the findings of its inaugural national research study, the American Worldview Inventory 2020. Barna maintains the study is "the most sophisticated survey of worldview ever conducted in the United States."
"We are thrilled to be able to launch the Cultural Research Center at Arizona Christian University with Dr. Barna," ACU President Len Munsil said in a statement.
Source:The Christian Post