Arizona passes law banning abortions based on genetic abnormalities
By The Christian Post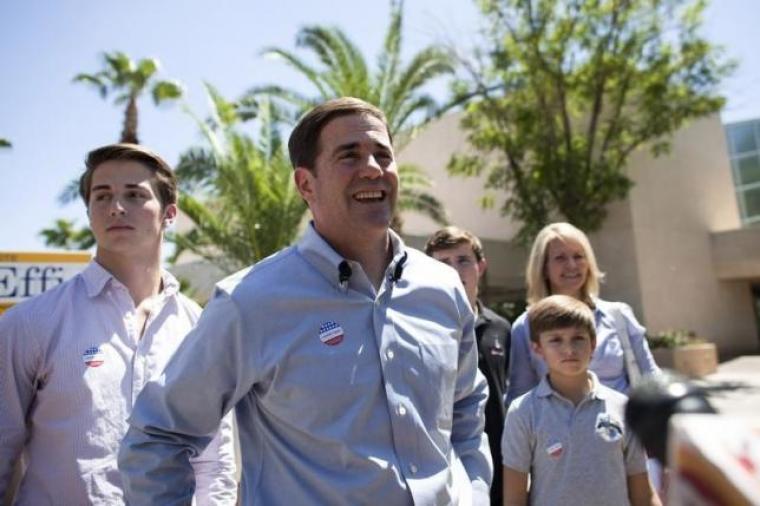 Arizona Gov. Doug Ducey signed a sweeping bill into law that makes it a felony to perform an abortion based on genetic abnormalities of unborn babies, such as Down syndrome, and also enacts several other pro-life measures. 
Known as Senate Bill 1457, Ducey signed the legislation on Tuesday, saying in a statement that the new law is part of his commitment to pro-life ideals.
"There's immeasurable value in every single life — regardless of genetic makeup," stated Ducey. "We will continue to prioritize protecting life in our preborn children, and this legislation goes a long way in protecting real human lives."
SB 1457 was sponsored by State Sen. Nancy Barto and includes exemptions for life-threatening medical emergencies for the mother and when the deformity is itself lethal.
Source:The Christian Post