Arkansas lawmakers override governor's veto of bill banning sex change procedures for kids
By The Christian Post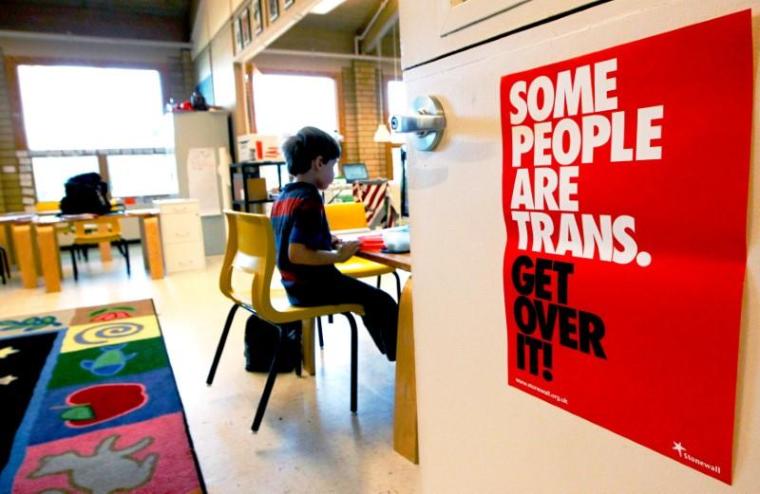 Arkansas lawmakers overwhelmingly rejected a veto from Gov. Asa Hutchinson over a bill that would ban experimental puberty blockers, hormonal drugs and the surgical mutilation of minors suffering from gender dysphoria.  
The Arkansas House voted 75-25 and the Senate 25-8 on Tuesday afternoon to override the veto on House Bill 1570, also known as the Save Adolescents From Experimentation Act.
Arkansas is the first state in the nation to ban the use of puberty blockers, cross-sex hormones and elective cosmetic gender surgeries — the mutilation of sex organs — on gender dysphoric youth. A handful of other states, mostly across the Southern U.S., are considering similar legislation. 
Republican state Rep. Robin Lundstrum of Elm Springs spoke in support of the bill, stating that "medicine sometimes is wrong. We should never experiment on children. Ever."
Source:The Christian Post