Asia Bibi, Christian woman saved from death, remains trapped in Pakistan
By The Christian Post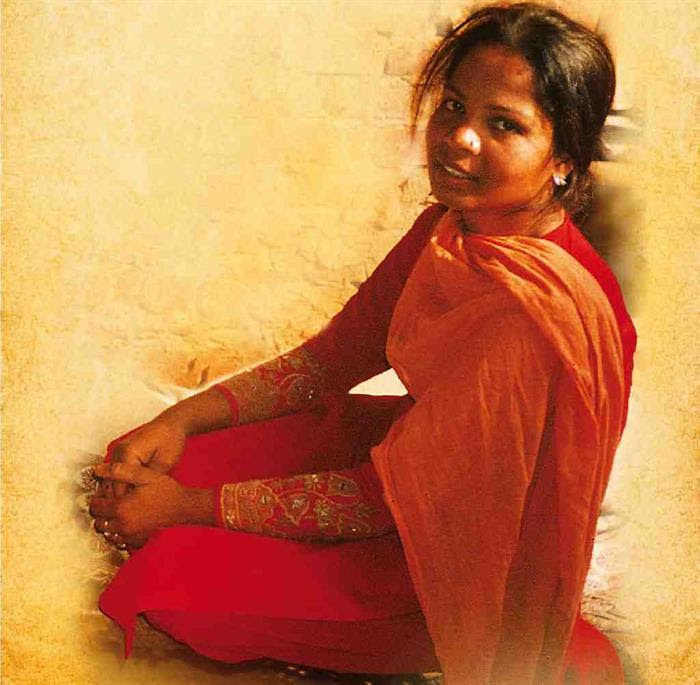 Fears about the safe release of Asia Bibi, a Christian woman who was recently saved from death row in Pakistan after being accused of blasphemy against Islam, remain strong despite assurances from U.K. Foreign Secretary Jeremy Hunt that her release is being negotiated.
Hunt told the British Parliament last Wednesday: "Making sure that she is safe and has somewhere safe to go is a top priority for this government. We have had numerous discussions in private with [the] Pakistani government about how to progress this. We are making progress and I'm very hopeful that this will have a positive outcome."
The 54-year-old Christian woman's saga began nearly 10 years ago when two Muslim farm laborers accused her of drinking from the same container as them and refused to drink after her because she's a Christian.
Source:The Christian Post