At memorial, pastor says Darrin Patrick's recovery process was flawed, talks grief
By The Christian Post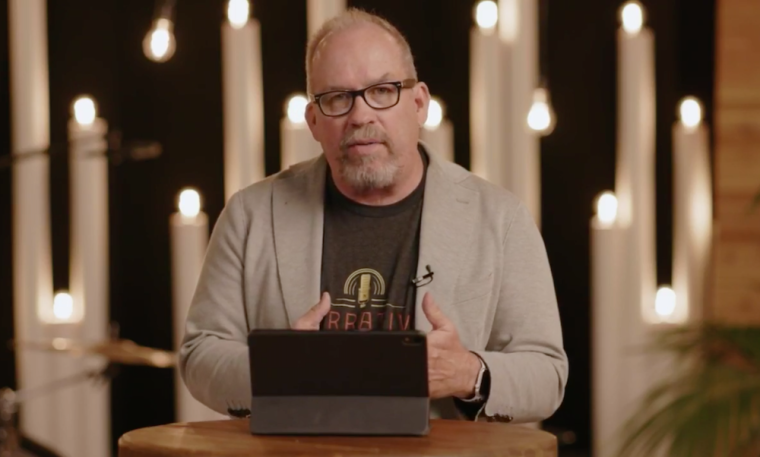 As the South Carolina-based Seacoast Church remembered Pastor Darrin Patrick, who died of a "self-inflicted gunshot wound" earlier this month, at an online memorial service held Sunday morning, Pastor Greg Surratt shared biblical ways to grieve a friend's death.
At the beginning of his message, the founding pastor recalled how he met Patrick, who founded The Journey in Missouri and later served as a teaching pastor at Seacoast and died at the age of 49 on May 7.
Surratt said he first met Patrick in New York City at a gathering of church planting organizations. He sat at the dinner table with Pastor Mark Driscoll, founder of Mars Hill Church, and Pastor Patrick. They both were young, great communicators, and had written books, he said. Surratt and Patrick exchanged numbers, and Patrick started seeing Surratt as his spiritual mentor.
Source:The Christian Post