Authorities investigating criminal reports of men buying kids in Mexico before crossing US border
By The Christian Post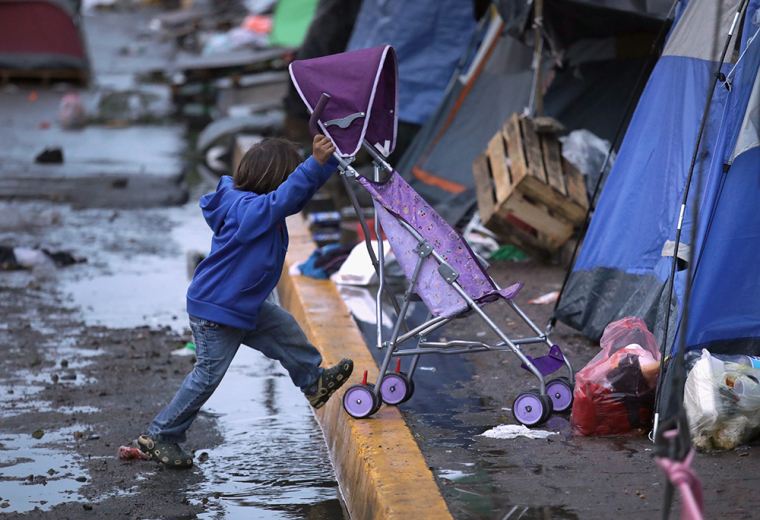 Authorities are investigating claims that migrant men in Tijuana, Mexico, are attempting to buy children from poor, single mothers living at shelters so they increase their chances of being released from border detention centers sooner and gaining asylum in the U.S. 
The San Diego Union-Tribune has reported that women staying at Tijuana shelters fear their children will be kidnapped after seeing groups of men approaching mothers offering to purchase their children to expedite their process of seeking asylum. 
When children are accompanied by adults crossing the border, current U.S. law stipulates that they ought to be held in custody temporarily, be released with parents or guardians with whom they arrived and then wait for their asylum cases to be processed in immigration courts.
Source:The Christian Post