'Bachelor' Colton Underwood comes out as gay, claims to be closer to God
By The Christian Post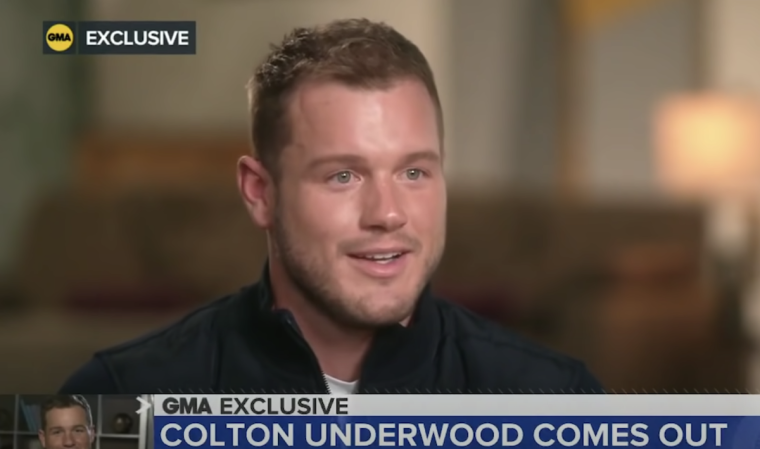 Colton Underwood, best known for his season on ABC's hit series "The Bachelor," announced Wednesday that he's gay and believes he's "closer" to God now than ever before.
"I've ran from myself for a long time. I've hated myself for a long time," the 29-year-old former professional football player told "Good Morning America" co-host Robin Roberts in a pre-taped interview.
"And I'm gay. And I came to terms with that earlier this year and have been processing it. And the next step in all of this was sort of letting people know," he added.
During the interview, Underwood spoke openly about his faith. He said that while he was in Catholic grade school, he "learned in the Bible that gay is a sin." 
Source:The Christian Post