Baptist church connected to Baylor to allow ministers to perform same-sex weddings
By The Christian Post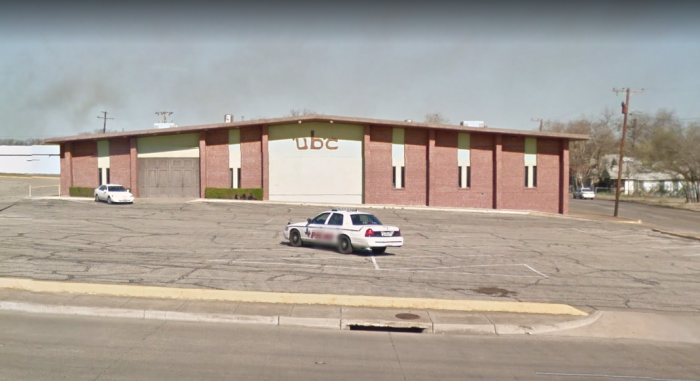 After months of praying, leaders at the University Baptist Church in Waco, Texas, announced Sunday that they have decided to allow their ministers to perform same-sex weddings inside their church building even though it goes against the official policy of the Baptist General Convention of Texas.
"Four months ago, the leadership team stood before you and asked for your prayers and your voices regarding building use and pastor autonomy for same-sex marriages," church leaders noted in a letter to the congregation.
"We believed then, as we do now that UBC is a place that celebrates intellectual and theological diversity, but felt that our ambiguity on these polices had the potential to create harm for those in the LGBTQ community," the letter continued.
Source:The Christian Post