Baptist leader accused of sexually abusing teen turns himself in, denies allegations
By The Christian Post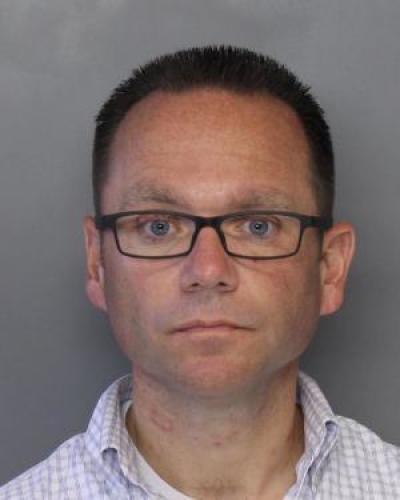 A Florida pastor listed in a lengthy exposé published last year on sexual abuse in fundamentalist Baptist churches has turned himself in amid allegations he sexually abused a teenage girl on church grounds over a decade ago. 
Cameron Shane Giovanelli, 42, the associate pastor of Immanuel Baptist Church in Jacksonville, Florida, was arrested in Maryland Tuesday for actions he's accused of committing while serving as pastor of Calvary Baptist Church in the Baltimore suburb of Dundalk.
According to the Baltimore County Police, Giovanelli has been charged with sexual abuse of a minor, perverted practice and fourth-degree sexual offense stemming from alleged sexual contact he had with a 17-year-old student at the church's school between January and August 2007.
Source:The Christian Post