Baptist seminary adopts Nashville Statement as confessional statement
By The Christian Post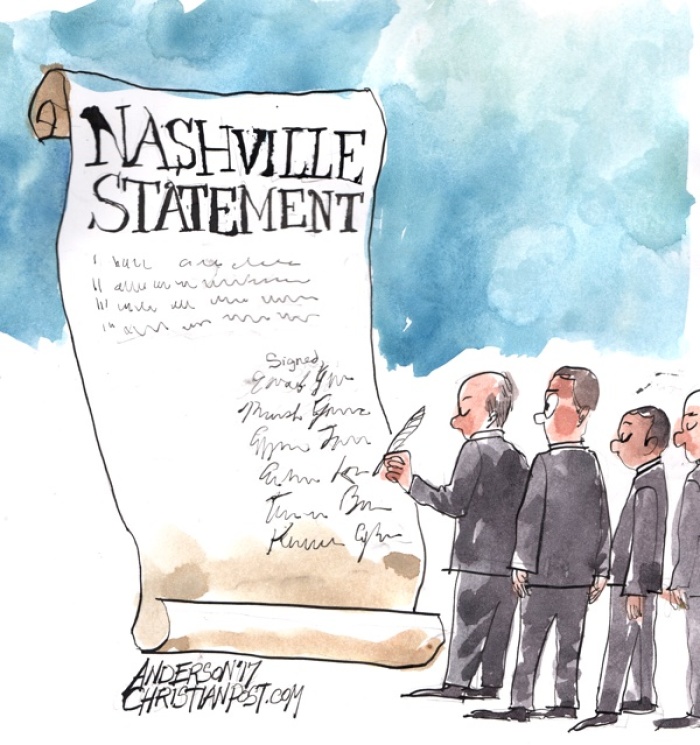 A Baptist seminary based in Kansas City, Missouri, decided to adopt the Nashville Statement, a declaration from 2017 that affirmed a traditional biblical understanding of sexual ethics and gender identity.
Midwestern Baptist Theological Seminary announced Thursday that the school's Board of Trustees voted unanimously to adopt the statement at their spring meeting, April 8-9.
Midwestern Baptist President Jason Allen said that the move came in response to the increasing social acceptance of the LGBT movement in the United States.
Source:The Christian Post