'Basketball Wives' reality star gets baptized, gives up premarital sex 
By The Christian Post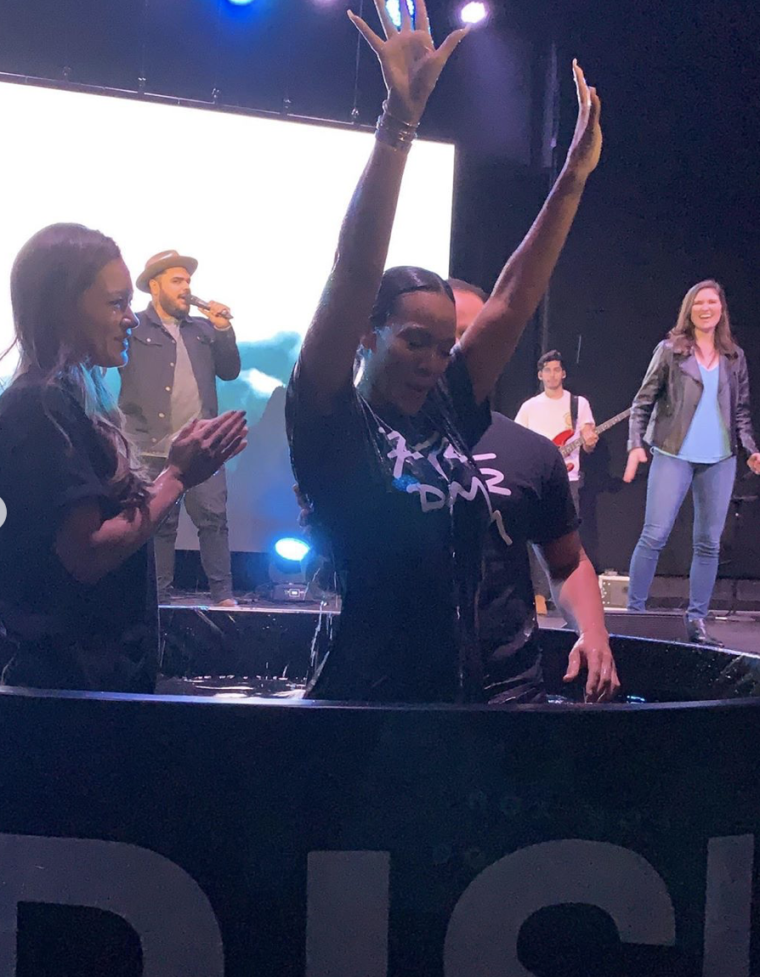 "Basketball Wives" star Evelyn Lozada, who's known for being a feisty character, said her life has now changed course and she is committed to living for God.
Lozada shared a photo from her baptism with her 4 million followers on Instagram on Nov. 18. 
"This journey, though personal is also about staying true to who I am, who HE is and what truly feeds my soul," she wrote last Tuesday.
Source:The Christian Post