BBC teaching kids 100 genders exist, can go to prison for 'disrespecting' gender identities
By The Christian Post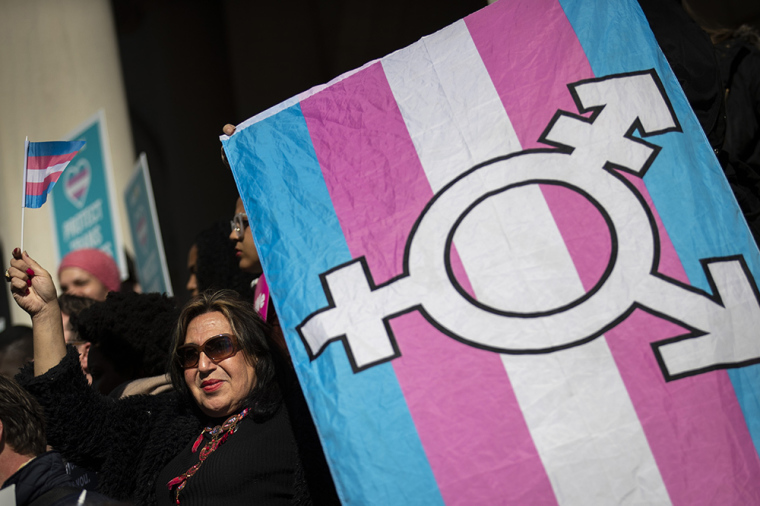 A BBC resource is teaching children that more than 100 "gender identities" exist, the latest in a global trend toward what some say is intentional sowing of confusion into the minds of impressionable youth.
The series of short films titled "The Big Talk," were produced by BBC Teach for use with children ages 9 to 12. The films show "trusted adults" answering children's questions about sex, relationships and gender.
"Understanding gender identities" is but one of the topics covered in the videos alongside seemingly innocuous subjects like body image, puberty, and online safety.
Source:The Christian Post