Belmont U merger with art college raises concerns over Christian hiring policy
By The Christian Post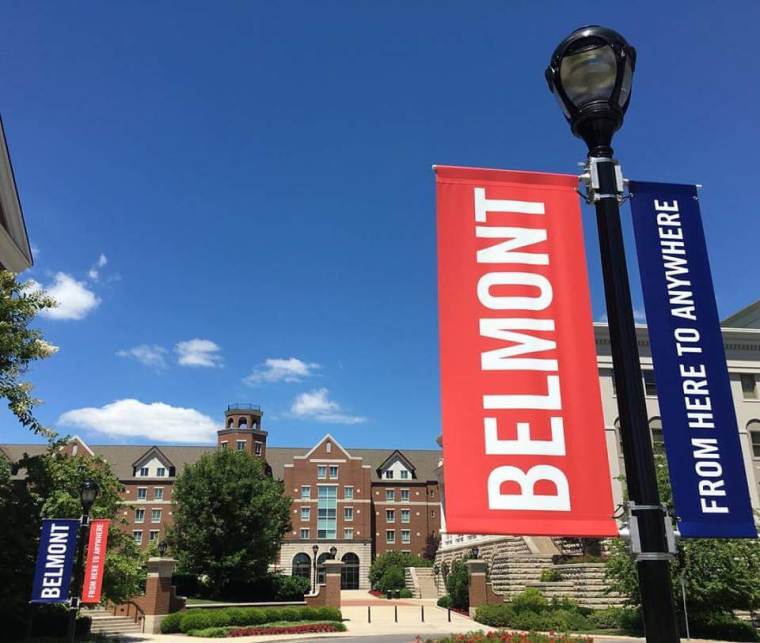 The nondenominational Belmont University in Tennessee will absorb a nearby private art college suffering from low enrollment, creating questions about whether non-Christian faculty can keep their jobs once the merger is completed in the fall. 
The Nashville-based Belmont University, an institution of 8,400 students with a "rich Baptist heritage," announced it will merge with the Watkins College of Art, a four-year art and design institution founded in 1885 that has less than 200 undergraduate students. 
According to a statement released by Belmont last week, the governing boards of both institutions approved a merger agreement that is now pending approval by the accrediting agency for both schools, the Southern Association of Colleges and Schools.
Source:The Christian Post