Benjamin Watson ends retirement, plans to join Tom Brady and New England Patriots
By The Christian Post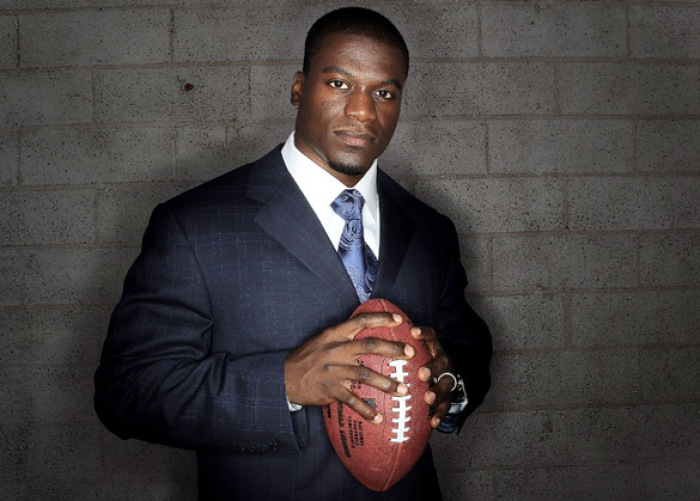 Outspoken pro-life Christian NFL player Benjamin Watson's short-lived retirement has reportedly come to an end.
Many were surprised Thursday as credible journalists reported that the 38-year-old Watson is planning to sign a one-year deal with the reigning Super Bowl-champion New England Patriots, about four months after he officially went into retirement.
In December, the 38-year-old veteran tight end announced he would hang up his cleats at the end of his playoff run with the New Orleans Saints to focus on his family of six children.
Source:The Christian Post