Benjamin Watson urges support for destroyed black churches; Louisiana gov, pastor tell them to forgive
By The Christian Post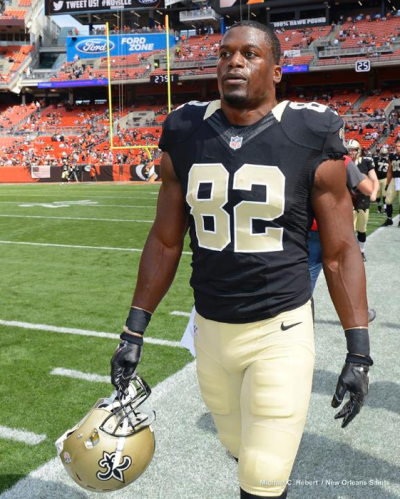 Days after authorities arrested suspect Holden Matthews, who has ties to Satanism, for the burning of three historically black churches in Louisiana, state Gov. John Bel Edwards along with a local pastor called on congregants of the affected churches to forgive.
Speaking at a unity service at Little Zion Baptist Church in Opelousas, which was held for the families of St. Mary, Greater Union, and Mount Pleasant Baptist Churches, which were destroyed over the last three weeks, Edwards said he was moved by the push in the community to help rebuild the churches.
"When you get people from across the state from different faith traditions of whites and blacks and so forth, to come together, I just think it says something special about our state, it says something special about our faith community in our state and I continue to be inspired by the goodness of the people of Louisiana. That's what was on display today," said Edwards.
Source:The Christian Post