Benny Hinn must clarify tithing teachings or offer 'refund' to those he misled: Bishop George Bloomer
By The Christian Post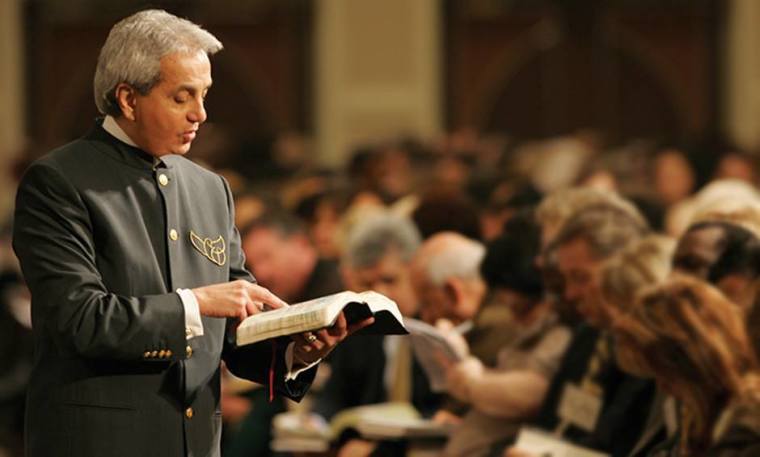 Bishop George Bloomer responded to televangelist Benny Hinn's recent rejection of the prosperity gospel and said that the famed televangelist needs to clarify what the Bible says about tithes and offerings or offer a refund to the millions he misled. 
On Sunday, the pastor and founder of Bethel Family Worship Center shared his thoughts on Hinn, who last week seemingly renounced the prosperity gospel, which teaches that God rewards active faith with health and wealth. Hinn has taught the controversial doctrine since the 1980s and made millions.
Bloomer said that in his own ministry, he has "from time to time" read Scripture and come to a new revelation or understanding of an ancient text.
Source:The Christian Post