Benny Hinn's nephew details tragic tale of how televangelist exploits followers in new book
By The Christian Post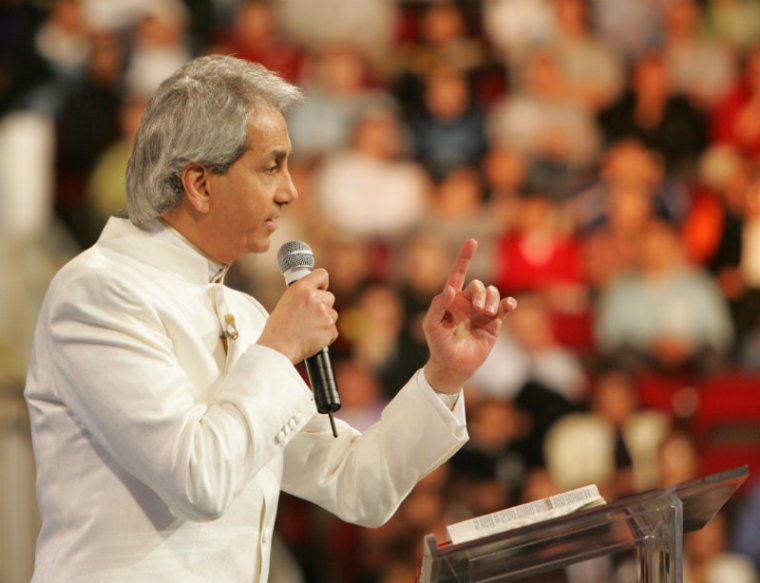 In September 2017, Costi Hinn, nephew of popular televangelist and faith-healer Benny Hinn, shared a brief testimony about why he defected from the family business of peddling the prosperity gospel to hapless adherents while living in the lap of luxury.
About six months later in February 2018, following the death of renowned evangelist Billy Graham, Costi's controversial uncle, who has often been criticized for his endorsement of the prosperity gospel, made a stunning confession that sometimes he took the erroneous prosperity gospel too far.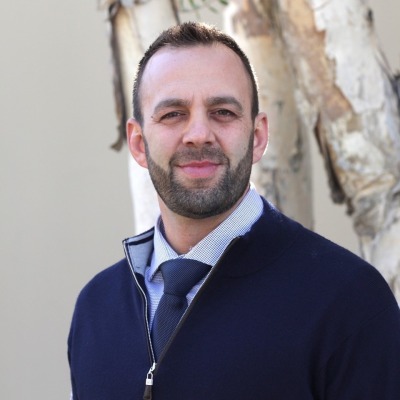 "We get attacked for preaching prosperity, well it's in the Bible, but I think some have gone to the extreme with it sadly, and it's not God's word what is taught and I think I'm as guilty as others. Sometimes you go a little farther than you really need to go and then God brings you back to normality and reality," Hinn, now 66, said as he reflected on Graham's death with a ministry colleague in a Facebook Live broadcast.
Source:The Christian Post