'Best' and 'worst' TV advertisers for 2019: Parents Television Council
By The Christian Post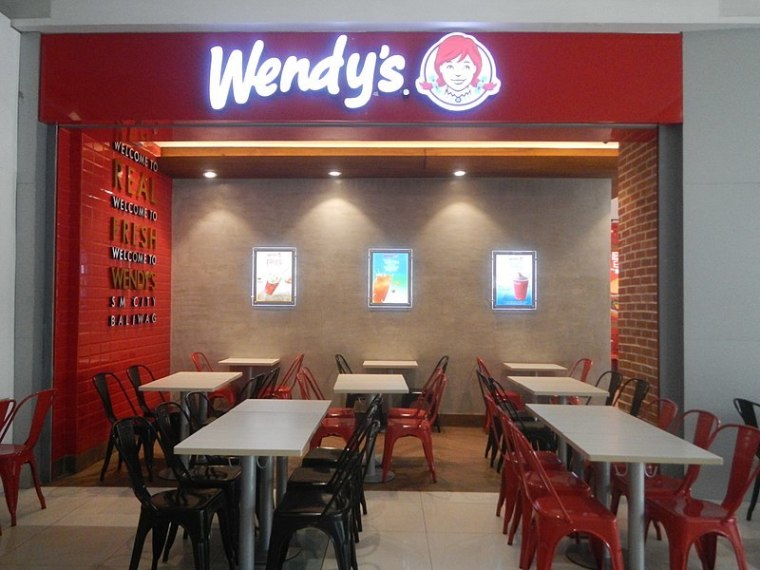 The Parents Television Council, a nonpartisan family media watchdog group, has released its list of "best" and "worst" television advertisers for 2019. This year, one major brand has gone from worst to best, while another has lost its spot on the best list. 
PTC's annual list names the best and worst brands across nine business sectors when it comes to television advertisements. The nonprofit deems ads as problematic for children and families if they feature sexual or violent content, drug use or profanity.
The nine business sectors included in the list are known for their heavy reliance on television advertising, including fast-food chains, discount retail stores, department stores, insurance agencies, consumer electronics companies, food and beverage companies, and telecom corporations.
Source:The Christian Post