Beth Moore answers: Does complementarian theology cause abuse within the Church?
By The Christian Post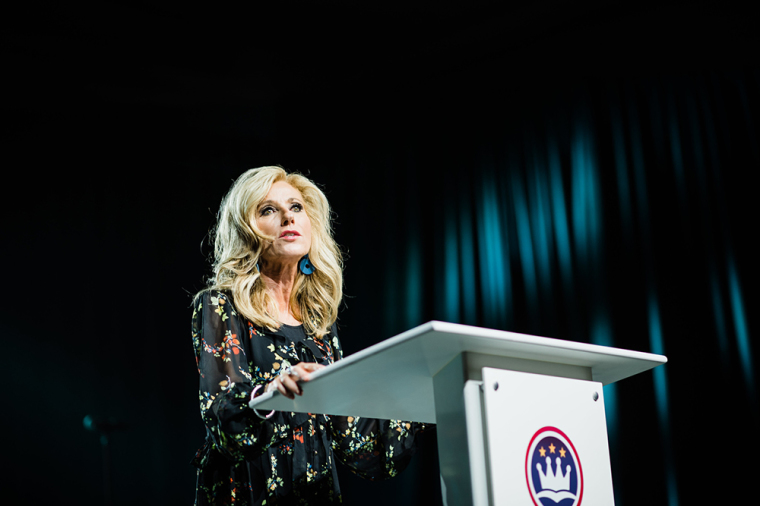 Bible teacher Beth Moore has said that while complementarian theology does not necessarily cause abuse in the Church, having too few women in power has directly contributed to the sexual abuse crisis in the Southern Baptist Convention.
On Thursday, the founder of Living Proof Ministries delivered a message titled "The Courage to Confront the Crisis of Abuse in the Church" at the Caring Well conference hosted by the Ethics & Religious Liberty Commission of the Southern Baptist Convention.
She began by asking the question of whether "complementarian" theology – the idea that women have distinct roles in the family and church and are forbidden from holding certain offices in the church – is to blame for the abuse crisis within the SBC. 
Source:The Christian Post