Beth Moore: Pastors must resist white nationalism
By The Christian Post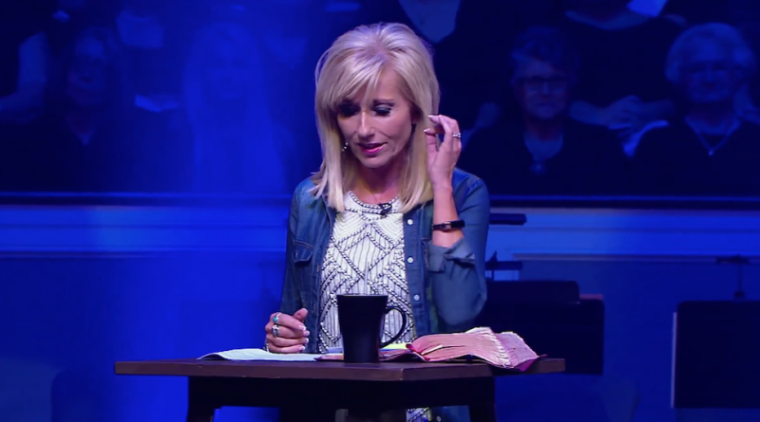 Christian leaders are continuing to speak out about the evil of white nationalist ideology amid ongoing revelations about the motivations of the gunman who murdered 20 people at an El Paso shopping mall Saturday.
In a series of tweets Tuesday, popular Bible teacher Beth Moore did not mince words.
"Any 'Christ' that can be invoked in support of white nationalism is a false Christ of the highest, most hellish order. An anti-Christ. A wholly-opposite christ. No such christ is the Christ Jesus of Scripture who taught His followers a love that sacrifices life & limb for others," Moore said.
Source:The Christian Post