Bethel leaders open up about 'miracle adoption,' inspiration for worship anthem
By The Christian Post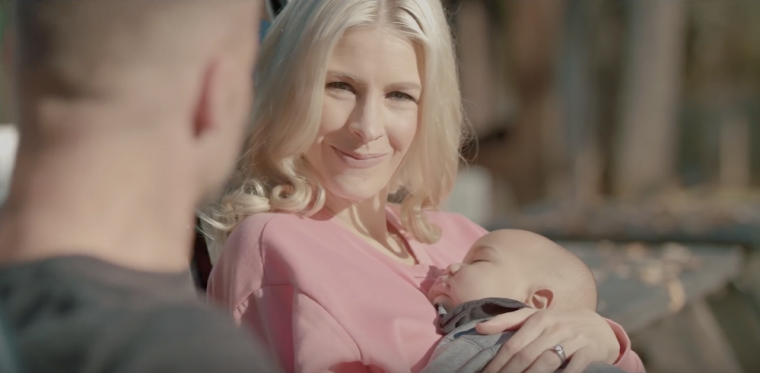 Worship leaders Brian and Jenn Johnson say the adoption of their son, Ryder Moses, was the inspiration behind the song, "Goodness of God."
The co-founders of Bethel Music in Redding, California, were interviewed by Fox News this week where they described their fourth child as a "gift from God at just the right time."
Just over a year ago, Jenn signed up with Christian Adoption Consultants, an agency that helps match up adoptive parents with birth mothers for adoption. The couple completed the process faster than anyone had done before and their third match was a charm. 
Source:The Christian Post