Bible teacher fired from Christian school for inappropriate relationship with student
By The Christian Post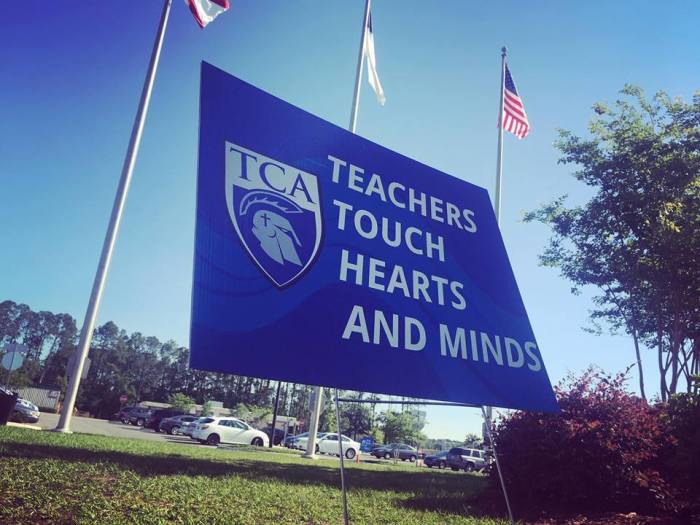 Students, parents and staff at the Trinity Christian Academy in Jacksonville, Florida, are reeling in shock after school officials announced Thursday that a popular Bible teacher and soccer coach was fired for having an "inappropriate relationship" with a student.
"On Tuesday, in keeping with legal and our own internal reporting guidelines, TCA reported an inappropriate relationship between a high school teacher and high school student to our local law enforcement," the school confirmed in a statement to The Christian Post on Friday morning.
"In addition to the reporting, we have terminated the employment of the teacher. We are deeply saddened by this situation, because it is so far removed from the standards and values to which we hold our faculty and embrace as a school. We are committed to offering care and support for the student and all families impacted," it ended.
Source:The Christian Post