Biden changes plans on refugee cap after swift condemnation from progressives, Christian groups
By The Christian Post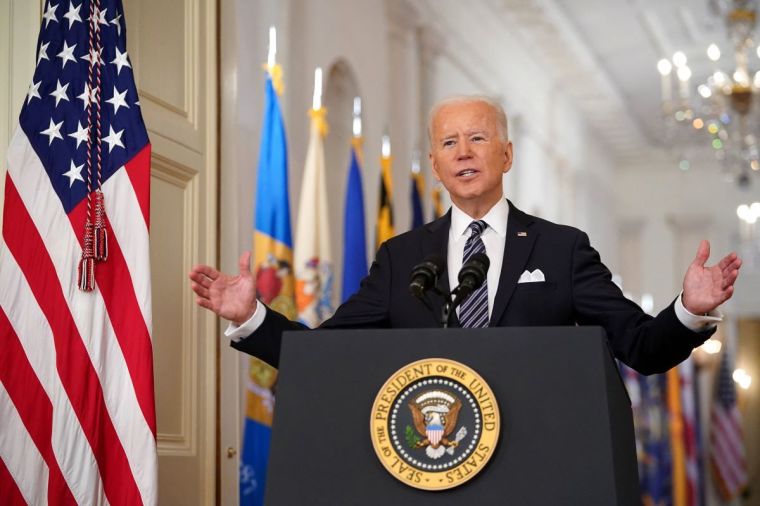 The White House said late Friday that President Joe Biden will increase the cap on refugee admissions for the rest of this fiscal year by May 15, following backlash from progressives and Christian groups after it was first announced that his administration would keep the resettlement cap at 15,000. 
Christian groups strongly condemned the Biden administration Friday after it was announced that he would maintain the refugee resettlement cap at 15,000 people, matching former President Donald Trump's historically low admissions goal and going back on his promise to raise the number to 125,000.
The White House announced midday Friday that Biden had signed a revised Presidential Determination for Refugee Resettlement, eliminating restrictions the Trump administration had put in place concerning the qualification for refugees, while keeping the number of admissions at 15,000 for the year ending Sept. 30, The Wall Street Journal reported.
Before the reversal was announced, Christian refugee resettlement group World Relief said in a statement, "While Biden's revised PD does make important and long-awaited changes to regional admissions categories, the decision to keep the refugee cap at an all-time low represents a stunning betrayal of the president's previous commitment."
Source:The Christian Post