Biden meets with black leaders at church; vows to tackle 'institutional racism' if elected
By The Christian Post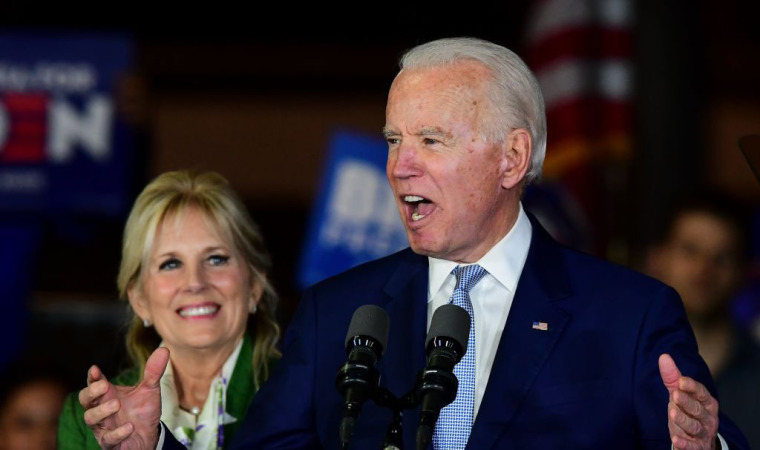 Former Vice President Joe Biden, the presumptive presidential nominee for the Democratic Party, spoke with over a dozen African-American leaders at a Delaware church on Monday to discuss police brutality and racism.
When discussing the first 100 days of his presidency should he win in November, Biden explained that he planned to look towards crafting economic recovery that tackles "institutional racism" and "economic structures" that undermine minority advancement.
During his comments at Bethel African Methodist Episcopal Church in Wilmington, the Democratic candidate criticized the handling of the current protests over racism and police brutality by President Donald Trump.
Source:The Christian Post