Black man found hanging from tree was pastor's adopted son; probe ongoing
By The Christian Post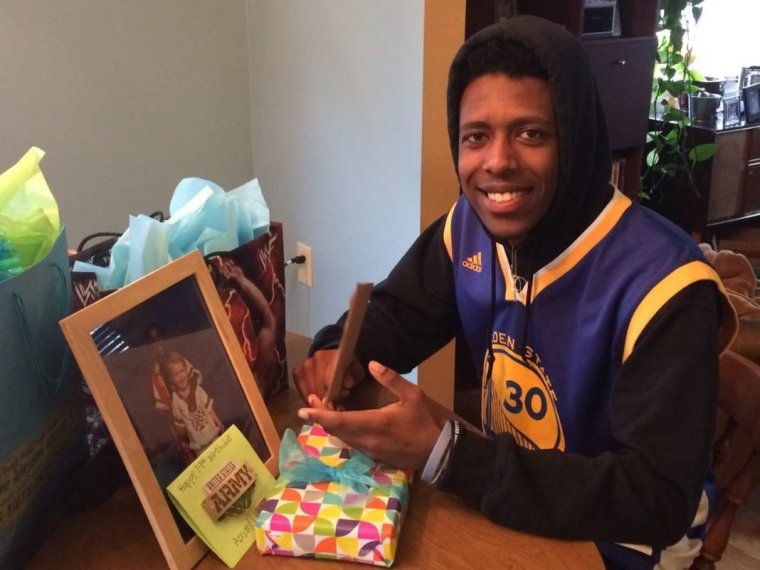 As activists demand a full investigation into the death of a white New Jersey pastor's adopted black son found hanging from a tree and question possible murder motives, authorities say they are still investigating after the medical examiner ruled the death a suicide.
The Morris County Prosecutor's Office says Amani Kildea, 20, of Long Valley, was identified after his body was found in the Sugarloaf section of Morris County Park on June 28.
A park visitor who spotted his body called police at about 2:47 p.m. to alert them of the death.
Source:The Christian Post