Black Southern Baptists urge removal of names of slaveholders from seminary
By The Christian Post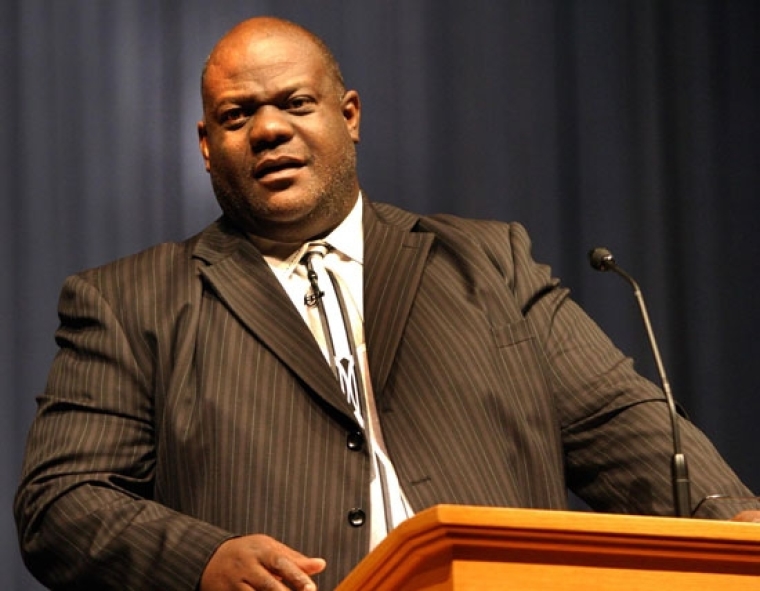 Prominent black Southern Baptist pastor Dwight McKissic and others are calling for the removal of the names of former slaveholders from buildings at The Southern Baptist Theological Seminary.
"Just registered with me, that the college at Southern Baptist Theological Seminary, Louisville, Ky, Dr Al Mohler, President, is named after a slave master, and a man who'd spoken with great disregard for people of African dissent. Integrity demands that SBTS change the name," McKissic, who leads Cornerstone Baptist Church in Arlington, Texas, wrote in a tweet on Juneteeth when many people generally celebrate the anniversary of the day the last group of slaves in the United States were told of their freedom on June 19, 1865.
McKissic's initial call to rename Boyce College, the private college located at SBTS, comes amid a general cry from activists across the country for the removal of statues of slaveholders from public spaces as well as their names from buildings.
Source:The Christian Post