Boko Haram attacks on the rise in Cameroon; dozens killed, thousands displaced since December
By The Christian Post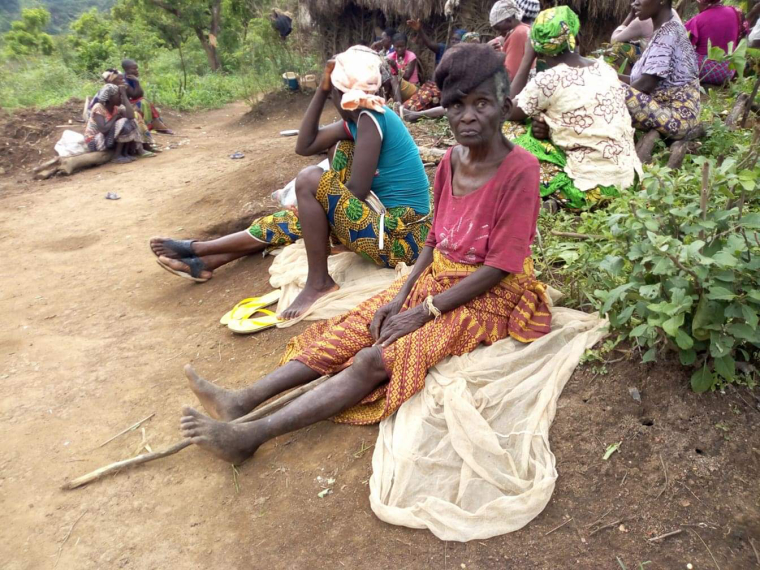 A prominent human rights watchdog group is calling for action as Boko Haram attacks have escalated in northern Cameroon this year, leading to the death of at least 80 civilians and the displacement of thousands since December. 
Human Rights Watch, an international human rights advocacy group, released a report Monday detailing the rise in violence and killing at the hands of Boko Haram terrorists in Cameroon, especially in the Far North region. 
The violence has resulted in a major humanitarian crisis, as 322,000 people have been forced from their homes since 2014 and 12,500 have been forced from their homes since December 2020. 
The advocacy group calls for the government to take "concrete measures" to protect communities subject to the increasing violence. 
Source:The Christian Post