Boy, 5, fatally crushed by granite table top at Texas church
By The Christian Post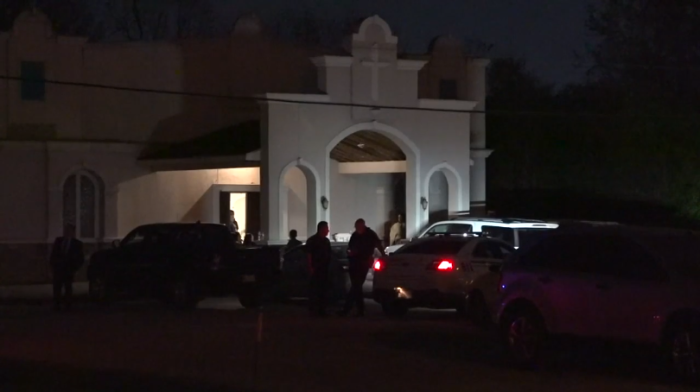 The Harris County Sheriff's Office is still trying to determine how a 5-year-old boy managed to topple over a granite table top that crushed him to death as he played at a church in Houston, Texas, on Thursday night.
According to news station KPRC the tragedy occurred at about 9:30 p.m. at the Signs and Wonders Apostolic Outreach Ministries led by Apostle Dwayne McCarty and Prophetess Schantel McCarty in north Harris County. 
In a statement to The Christian Post Friday, the Harrison County Sheriff's Office said when they arrived on the scene they were told that the 5-year-old boy was inside a room playing by himself when tragedy struck.
Source:The Christian Post