Burkina Faso: 58 killed in attacks targeting Christians
By The Christian Post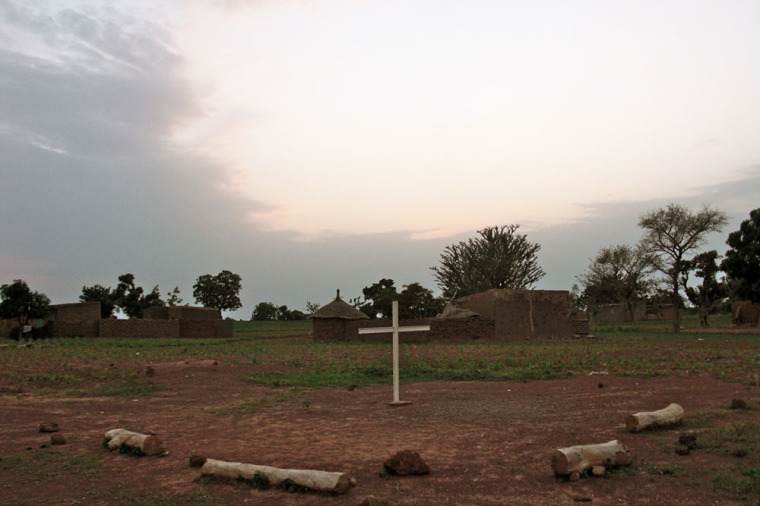 At least 58 people, including children, were recently killed in northern Burkina Faso in three separate attacks by armed Islamic militants who were targeting Christians. 
Christians were among those targeted and killed in the attacks that took place in the provinces of Loroum, Kompienga and Sanmatenga within 24 hours, from May 29 to May 30, according to the U.K.-based aid agency Barnabus Fund.
The group said a local source spoke to a survivor, who said the militants targeted Christians and humanitarians taking food to a camp of internally displaced people with many Christian villagers who had fled before the violence.
Source:The Christian Post