Buttigieg awarded the most delegates from Iowa Caucus; Sanders a close second
By The Christian Post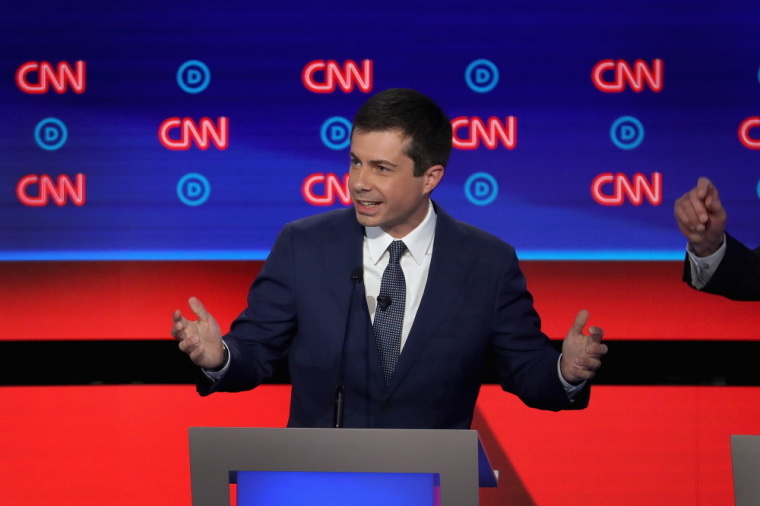 Former South Bend, Indiana, Mayor Pete Buttigieg was awarded the most national delegates from the Iowa Democratic Caucus, confirmed the state party after reviewing results from some of the precincts.  
Held last Monday, results for the Iowa Caucus have been complicated by problems chiefly centered on a newly released mobile app.
Following a review of 55 of the 1,765 precincts, or 3 percent of the precincts, the party announced on Sunday that they were allotting 14 national delegates to Buttigieg, 12 to U.S. Senator Bernie Sanders of Vermont, 8 to U.S. Senator Elizabeth Warren of Massachusetts, 6 to former Vice President Joe Biden, and 1 to U.S. Senator Amy Klobuchar of Minnesota.
Source:The Christian Post