Calif. legislature approves measure criticizing pastors for not embracing LGBT identities
By The Christian Post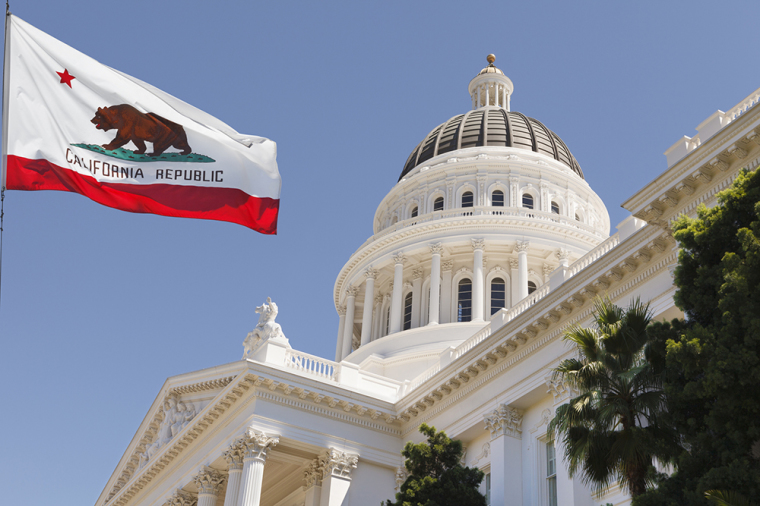 The California Legislature has passed a resolution blaming religious leaders and groups that support sexual orientation change efforts therapies for the suicides and attempted suicides of those who identify as LGBT. 
In a party-line vote last week, the state Senate approved Assembly Concurrent Resolution 99, which demands that people of faith in the state change their approach to ministering to same-sex attracted men and women and others who identify as LGBT.
The resolution, though nonbinding, was sponsored by Democratic state Assemblyman Evan Low of San Jose. The text of ACR-99 criticizes pastors, counselors, and other religious ministers helping those who are struggling with unwanted same-sex attraction or gender confusion. The resolution calls religious views about sexual ethics that do not affirm LGBT identities "stigmatizing beliefs" that contribute to depression and suicide.
Source:The Christian Post