California mom recalls how son rejected her for 1 year after unlawful CPS removal
By The Christian Post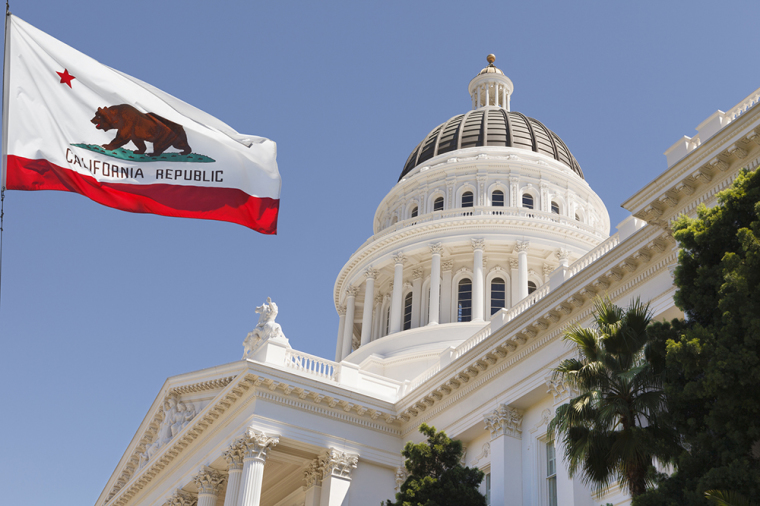 A California mother who won over $1 million in legal settlements after the state removed her sons from her custody is continuing to speak out about the long-term trauma that unnecessary family separation causes on families. 
Rachel Bruno was awarded $1.49 million in legal settlements against Orange County, Los Angeles County, and Children's Hospital last year.
Her two sons were removed from her custody in 2015 after her 7-week-old son suffered a cranial fracture with intracerebral hemorrhage. Bruno was stripped of her custody without a warrant or a court order. 
Source:The Christian Post