Cameroon pastor killed by military as violence against civilians continues in Anglophone crisis
By The Christian Post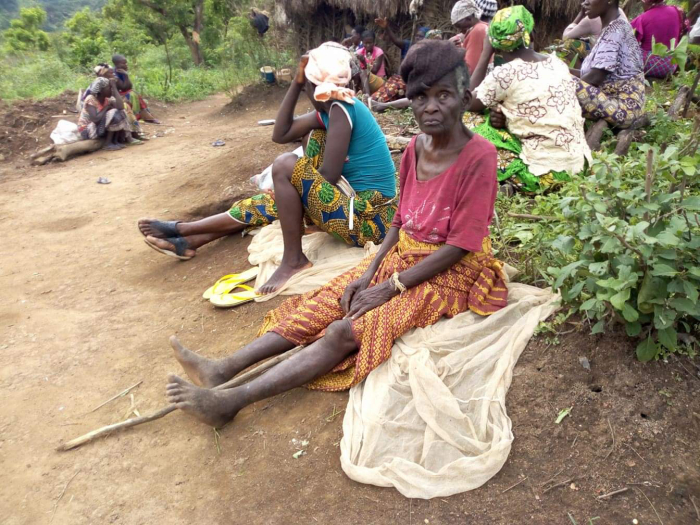 A pastor was allegedly shot and killed by military forces in Cameroon last month amid the ongoing violence in the country's Anglophone regions.
Pastor Keloh Elijah, a graduate of Cameroon Baptist Theological Seminary in Ndu, was reported to have been killed during a military invasion in the Mfumte area where other people were also said to have been killed, a source with knowledge of the situation told The Christian Post this week.
It is unclear at the moment how many were killed during the invasion in Mfumte. 
Source:The Christian Post