Campaign tackles rape of black women and girls at churches through story of Recy Taylor
By The Christian Post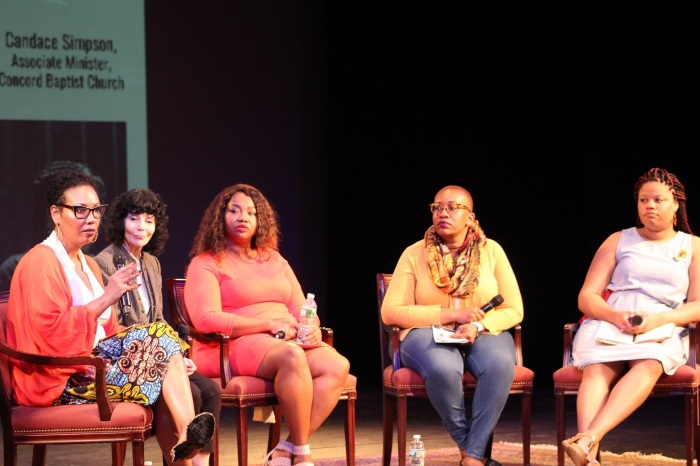 NEW YORK — A haunting film about the brutal gang-rape of a young black Christian woman by six white men as she walked home from church in 1944 sparked a deep and at times uncomfortable discussion about rape, mental health and healing in the black church at the historic Riverside Church in Manhattan on Wednesday night.
The 2017 work, "The Rape of Recy Taylor" by Nancy Buirski explores the crime against a then 24-year-old devout sharecropper named Recy Taylor in Abbeville, Alabama.
"I saw the car pulled up behind me. Some white boys. They didn't say nothin' 'bout what they were gonna do to me. They put me in the car then went and blindfold me. I was begging them to leave me alone, don't shoot me. I got to go home to go see about my baby. They wouldn't let me go. I can't help but tell the truth. What it done to me. Every time I go down there I look down that road. Try to remember them trees," Taylor, who died in 2017 at the age of 97, recalled of the crime in the film.
Source:The Christian Post