Canadian dad jailed for objecting to teen daughter taking testosterone is released on bail
By The Christian Post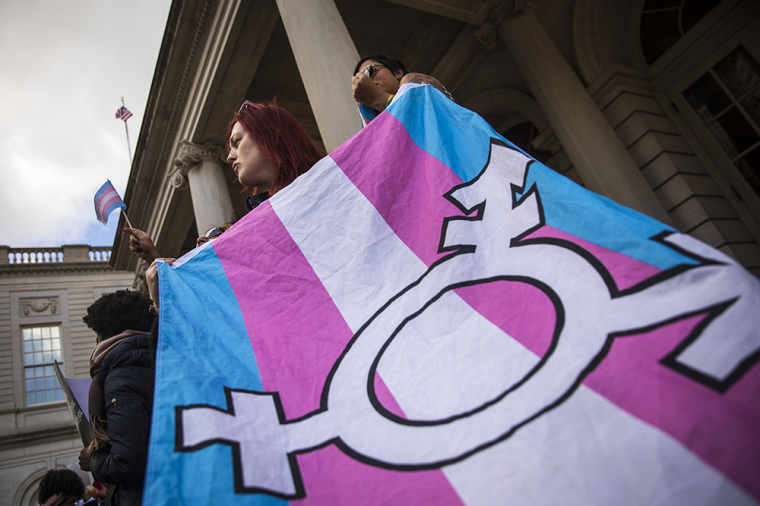 A Canadian father who was jailed after breaking a gag order for publicly objecting to his trans-identifying teenage daughter being prescribed testosterone has been released. 
Robert Hoogland of British Columbia was sentenced to six additional months in jail last month after he decided to break a court order that forbade him from identifying himself publicly, voicing his objections to his teenage daughter taking testosterone. Hoogland, who is referred to as "CD" in court documents, was released on bail with several conditions. 
The British Columbia Court of Appeal granted Hoogland's application to be released on bail pending the hearing of his appeal on the six months jail sentence that was handed down last month following his entering of a guilty plea to criminal contempt of court.
Sources close to the matter told The Christian Post on Saturday that the terms and conditions of his bail stipulate that he keep the peace and be of good behavior, maintain his employment and remain within the province of British Columbia. Hoogland must also surrender his travel document, pursue the appeal, and abide by the orders that have been made in the Supreme Court of British Columbia in his case. 
Source:The Christian Post