Cardinal Blase Cupich condemns Louis Farrakhan for calling some Jews 'satanic' at Chicago church
By The Christian Post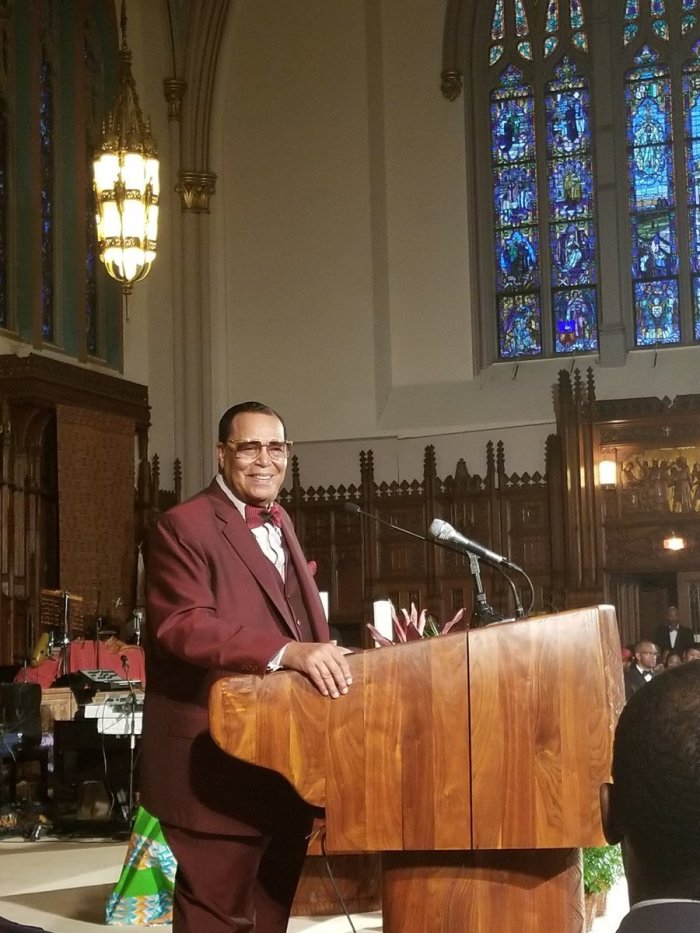 Chicago Cardinal Blase Cupich has condemned Nation of Islam leader Minister Louis Farrakhan for labeling some Jews as "satanic" during an address at the St. Sabina Church on the city's south side last Thursday.
In a statement released by his office on Friday, Cupich said he was not informed by The Rev. Michael Pfleger that Farrakhan, who was recently banned from Facebook, would be allowed to speak at the predominantly black parish.
"Without consulting me, Fr. Michael Pfleger invited Minister Louis Farrakhan to speak at St. Sabina Church in response to Facebook's decision to ban him from its platforms. Minister Farrakhan could have taken the opportunity to deliver a unifying message of God's love for all his children. Instead, he repeatedly smeared the Jewish people, using a combination of thinly veiled discriminatory rhetoric and outright slander," Cupich said.
Source:The Christian Post