Carman Licciardello asks for prayer as cancer returns: 'I can't quit, I still trust God'
By The Christian Post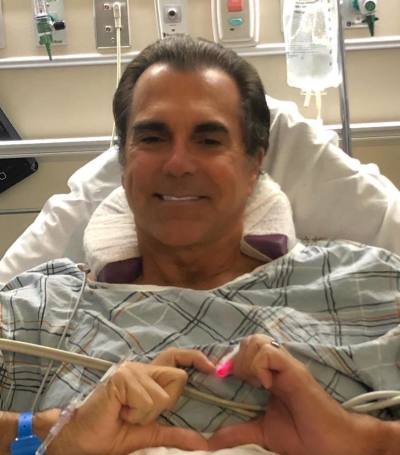 Legendary gospel music entertainer Carman Licciardello has declared that he won't stop fighting for his life and believes in total healing as he battles cancer for a second time. 
Licciardello was diagnosed with incurable myeloma cancer in 2013 and defied the odds after nine months of chemotherapy. But after six years in remission, it has returned. 
"Doctors said the average remission was nine years. A year ago January, the oncologist told me my myeloma markers were spiking. Meaning, that in all this time I had no signs of cancer and in complete remission, but now the tests tell us 17% of the cancer is back. Nine years reduced to six years," he wrote on Facebook Sunday.
Source:The Christian Post